At ETL, quality is a given. You can take our word for it or you can see more evidence here.

We take pride in securing and maintaining Quality Certifications across the industry to prove that our skills and services are impeccable. These Certificates serve as your guarantee of our capability, as witnessed and endorsed by trusted industry bodies.
AS9100 is a widely adopted and standardised quality management system for the aerospace industry. It was released in October 1999 by the Society of Automotive Engineers and the European Association of Aerospace Industries. The certification replaced the earlier AS9000 and fully incorporates the entirety of the current version of ISO 9000, while adding additional requirements relating to quality and safety. Major aerospace manufacturers and suppliers worldwide require compliance or registration to AS9100 as a condition of doing business with them.

AS9100 is a stringent certification. At ETL, we are pleased to have met the exceptionally high standards required to achieve this prestigious accreditation.
AS9102
This Aerospace Standard establishes the documentation requirements for First Article Inspection. Its purpose is to provide objective evidence that all engineering design and specification requirements are properly understood, accounted for, verified, and documented. Through this standard, we provide the consistent documentation required not only for aerospace components' First Article Inspection but extend it to all other projects across the company.
Not so much an accreditation, but a commitment from us to serve our industry well, and deploy best practice operations for which the IPC is renowned.
The IPC is a member-driven organisation and a leading source for industry standards, training, market research and public policy advocacy. IPC supports programmes to meet the needs of the estimated $2.17 trillion global electronics industry. As an industry association dedicated to connecting electronics industries, the IPC represents all facets of the sector, including design, PCB manufacture and electronics assembly.
ISO 14001 specifies requirements for an environmental management system to enable an organization to develop and implement a policy and objectives which take into account legal requirements and other requirements to which the organization subscribes, and information about significant environmental aspects. It applies to those environmental aspects that the organization identifies as those which it can control and those which it can influence. It does not itself state specific environmental performance criteria.
ISO 14001 is applicable to any organization that wishes to establish, implement, maintain and improve an environmental management system, to assure itself of conformity with its stated environmental policy.
VIEW CERTIFICATE
ACCREDITATIONS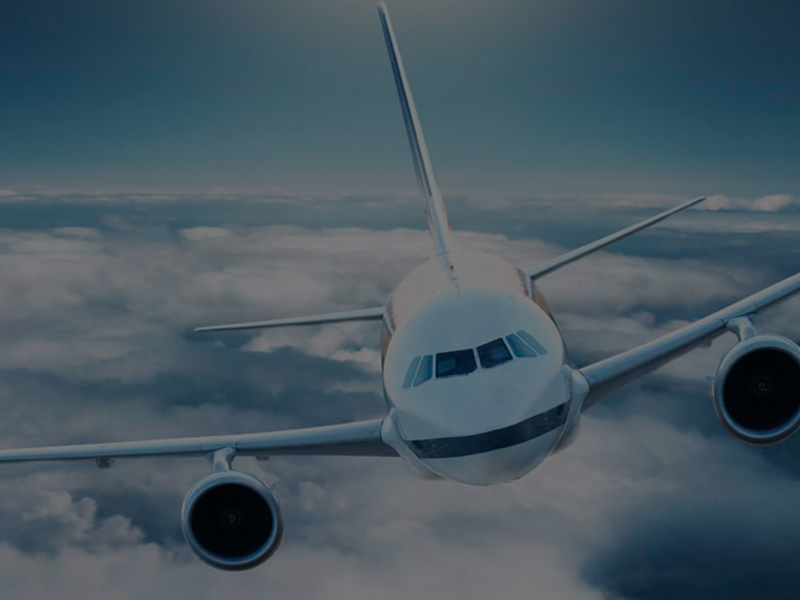 AEROSPACE
ETL undertakes many prototyping and production contracts for products used in aerospace applications.
Aerospace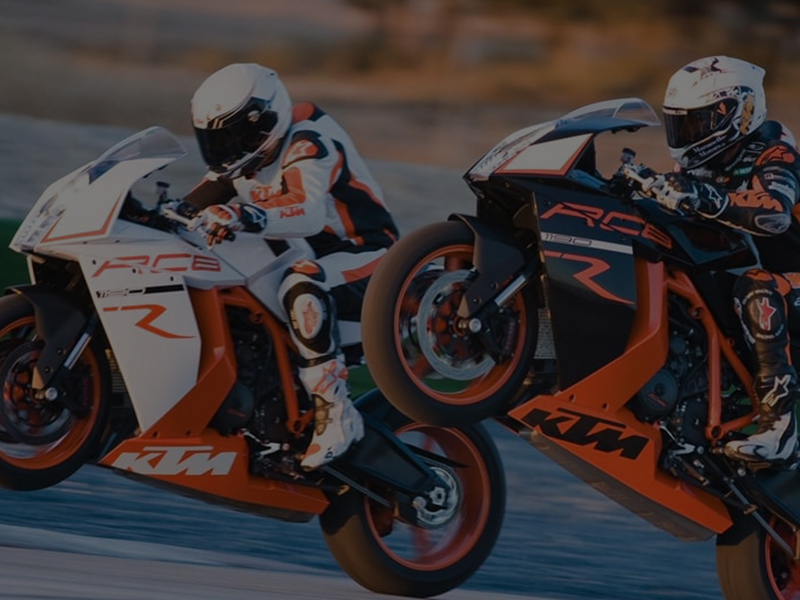 AUTOMOTIVE
The highly competitive automotive environment demands the very best in reliability, despite the hostile conditions many electronic subassemblies will encounter.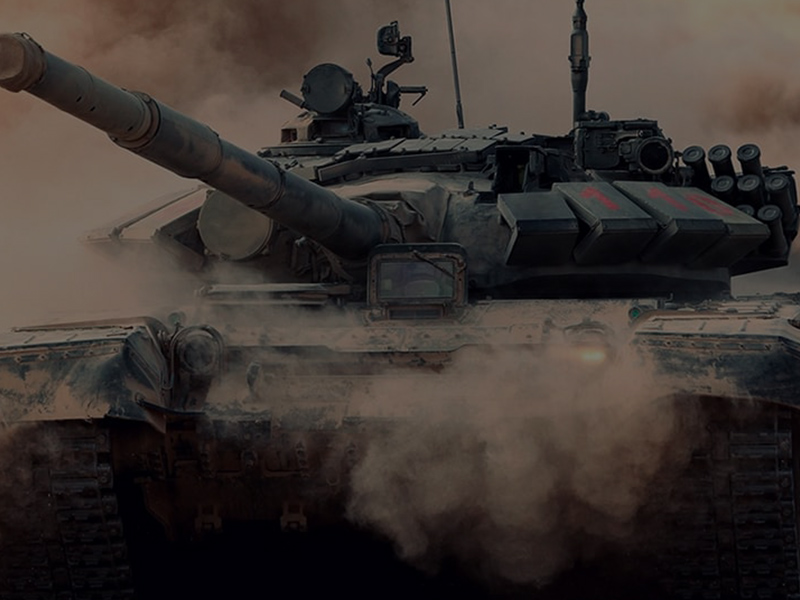 DEFENCE
Defence electronics is always mission-critical. ETL is proud to provide the defence industry with high-quality new and legacy electronics products for air, land and marine applications.
Defence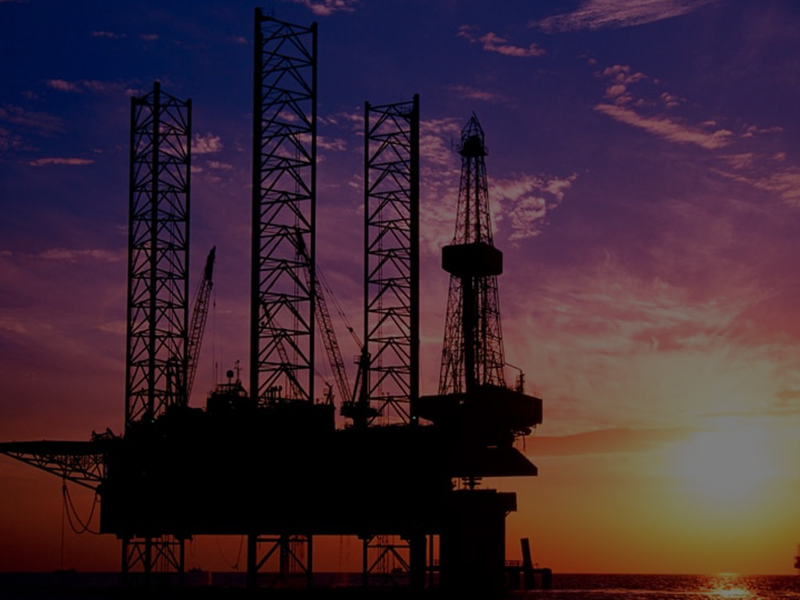 ENERGY
ETL has provided a diverse range of high quality electronics products for energy and environmental projects.
Energy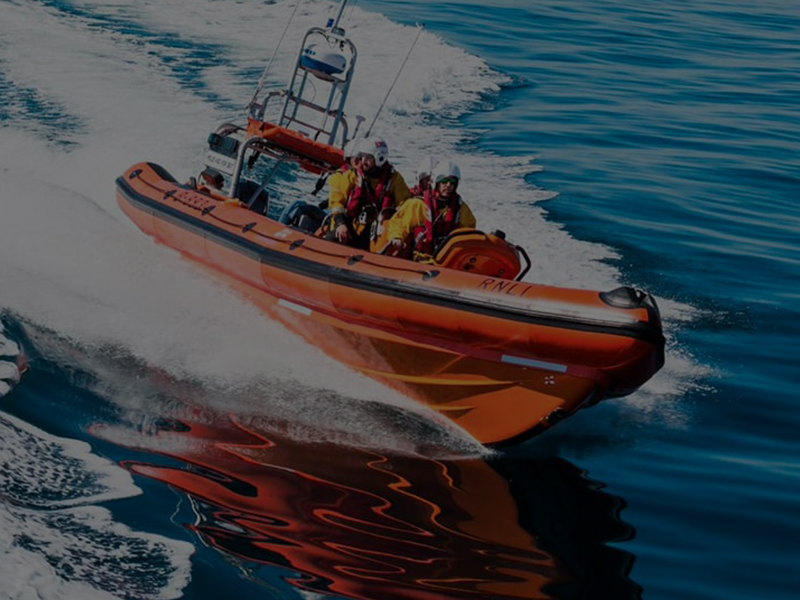 MARINE
Many of ETL's defence contract products are destined for marine applications. We also produce marine electronics for commercial companies.
Marine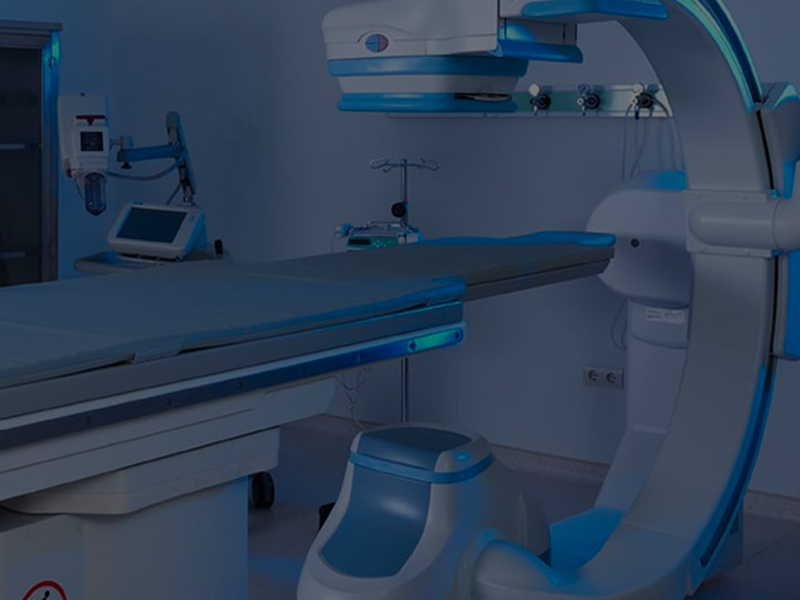 MEDICAL
In medical electronics manufacture, ETL blends innovation and a flexible approach within the AS9100 management system, recognising that quality and reliability is paramount.
Energy
CONTACT
Two things underscore our success over the years: our total quality culture, practised company-wide across all disciplines in the business; and an excellent team of people who bring expertise, focus and dedication to everything we do.