At ETL, we provide contract electronics manufacturing services to a variety of defence and commercial market sectors. All benefit from our unique expertise and many utilise all our skills from rapid prototyping to volume production.

Our market experience highlights our commitment to quality. Our confidential operations for customers in defence are evidence of ETL's capability with complex and critical assemblies. Our commercial customers depend on our responsiveness to gain a competitive advantage. While customers in the medical sector are able to take our quality for granted.
EMAIL US: sales@etluk.co.uk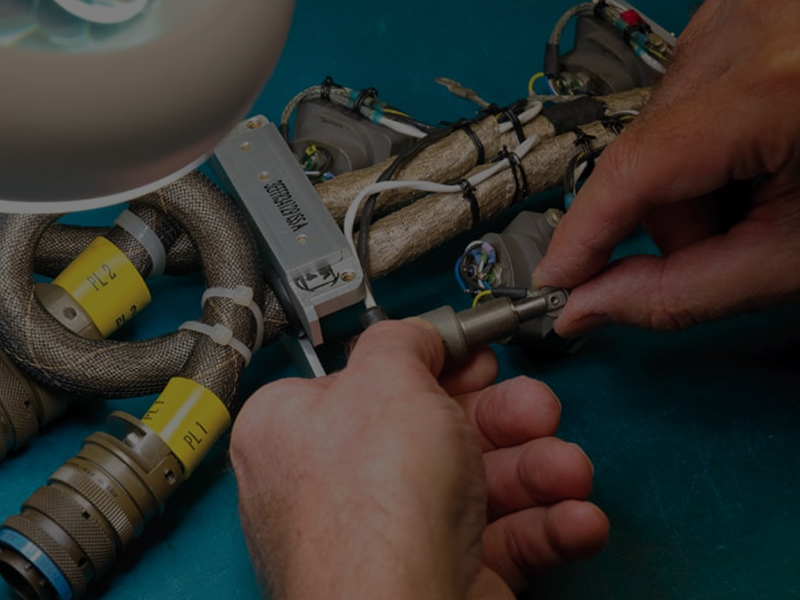 CABLE
ASSEMBLY
Cable Assembly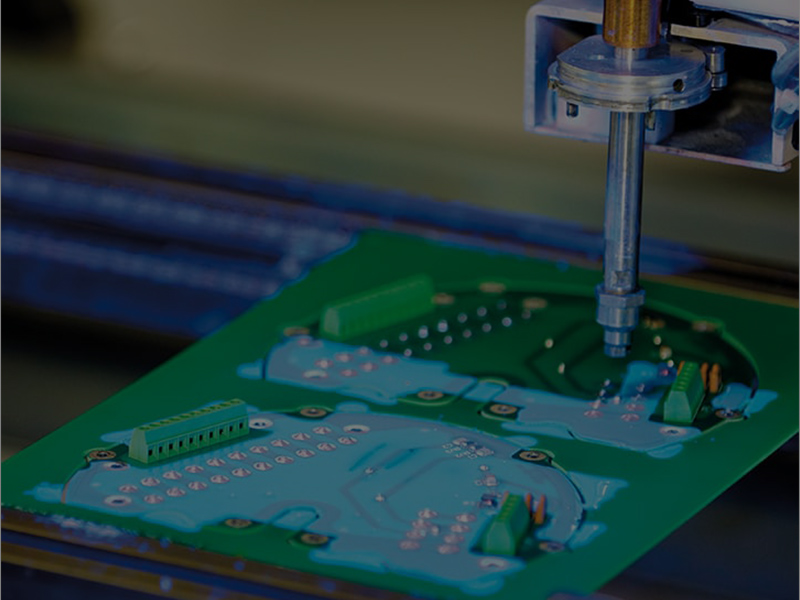 Coating and Encapsulation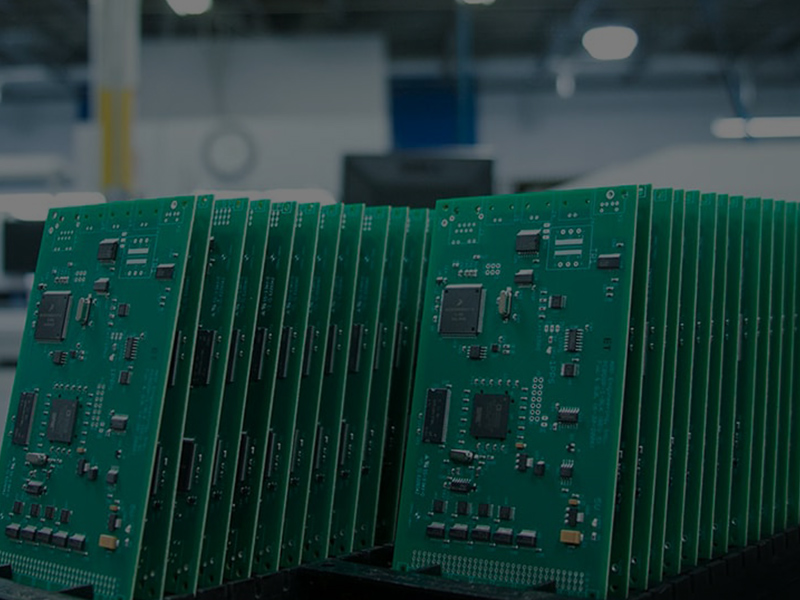 PCB
ASSEMBLY
PCB Assembly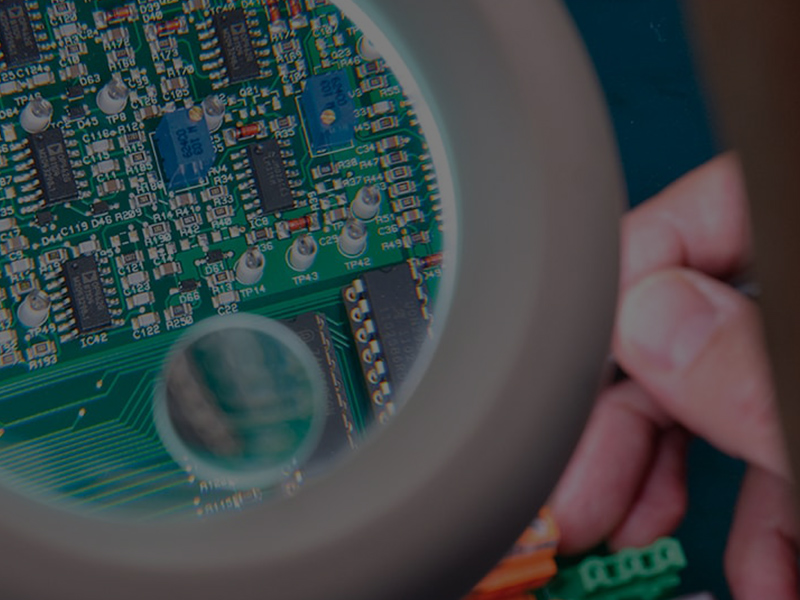 QUALITY &
TRAINING
Quality & Training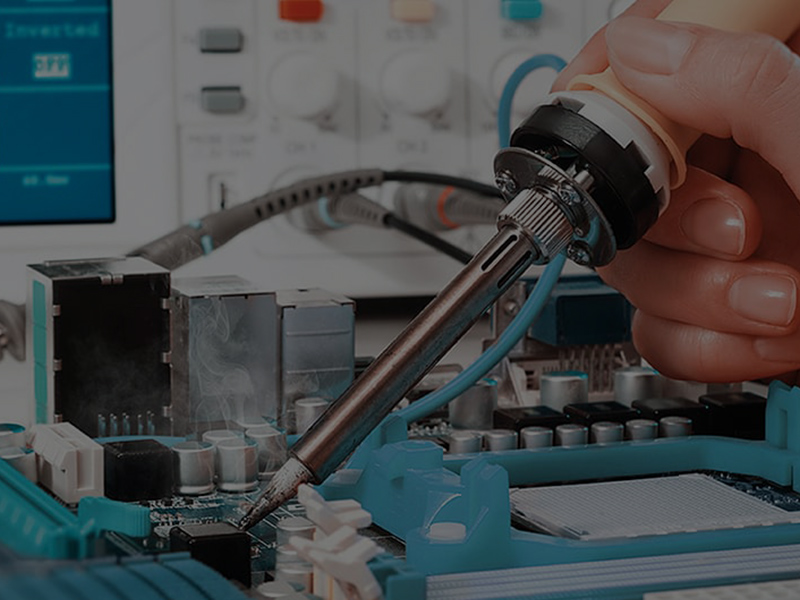 TEST
SOLUTIONS
Test Solutions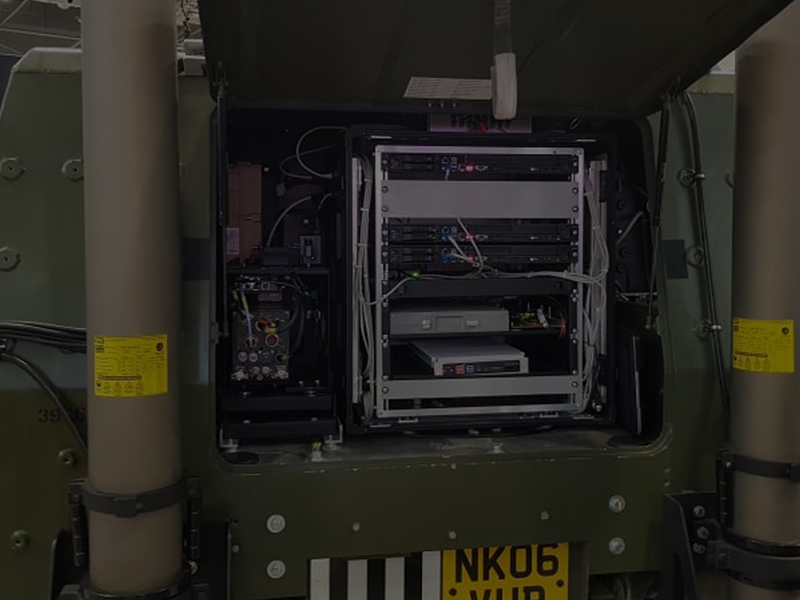 TOTAL PRODUCT
ASSEMBLY
Total Product Assembly
CONTACT
Two things underscore our success over the years: our total quality culture, practised company-wide across all disciplines in the business; and an excellent team of people who bring expertise, focus and dedication to everything we do.