At ETL we hold training close to our heart, our experienced and accredited trainers specialise in, but not limited to, a range of IPC training. This enables us to stay ahead of the competition when it comes to in-house training and industry approved standards.
Our assembly technicians are fully trained to the standards that are required within their expertise, which include:
The industry standard program for quality assurance/visual acceptance of electronic assemblies based on the world's most widely used electronics assembly acceptability standard.
The industry standard program for requirements and acceptance of cable and wire harness assemblies.
The industry standard program is for rework, repair and modification of electronic assemblies. The standard requires practical as well as theory examinations
Our dedicated training facility has been designed to enable practical and classroom/theory based training that suits all of the IPC courses specified as well as any bespoke training that may be required.
ETL have the capability to extend their training services to external candidates such as customers and potential customers alike. Please do not hesitate to contact us to discuss your requirements further.
ACCREDITATIONS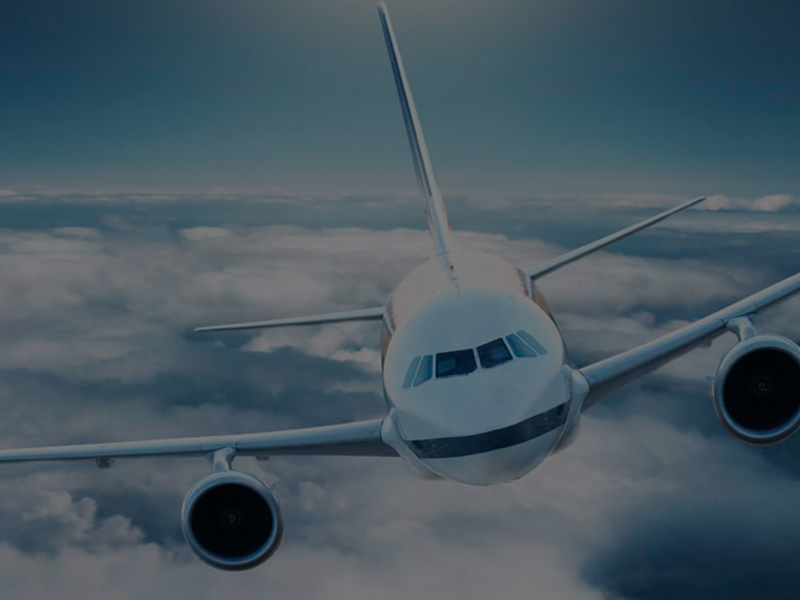 AEROSPACE
ETL undertakes many prototyping and production contracts for products used in aerospace applications.
Aerospace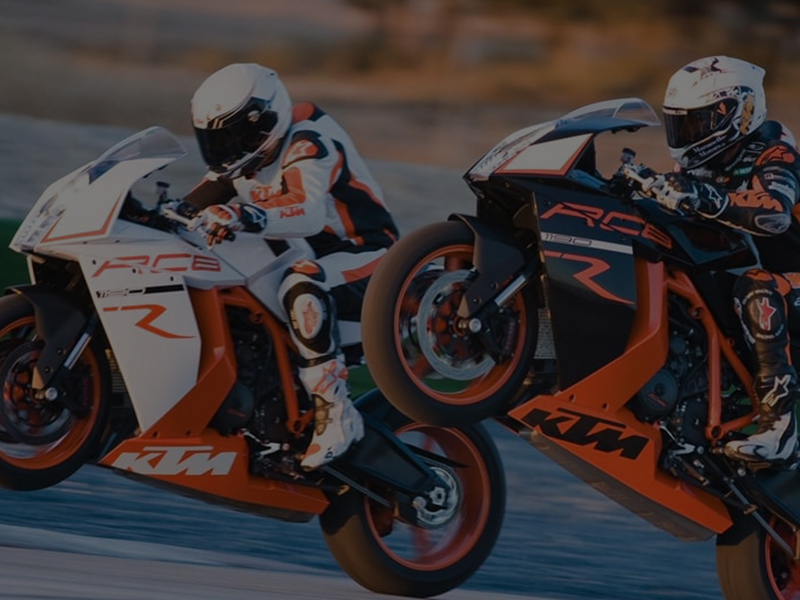 AUTOMOTIVE
The highly competitive automotive environment demands the very best in reliability, despite the hostile conditions many electronic subassemblies will encounter.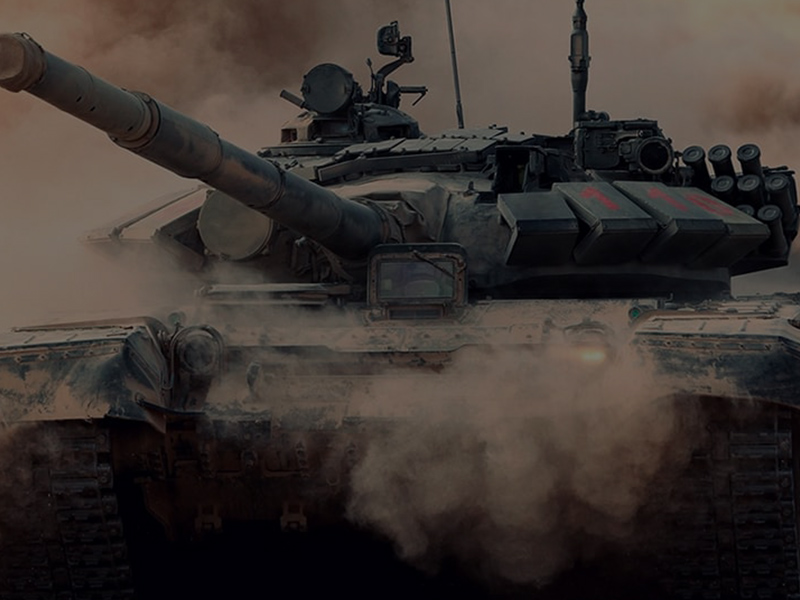 DEFENCE
Defence electronics is always mission-critical. ETL is proud to provide the defence industry with high-quality new and legacy electronics products for air, land and marine applications.
Defence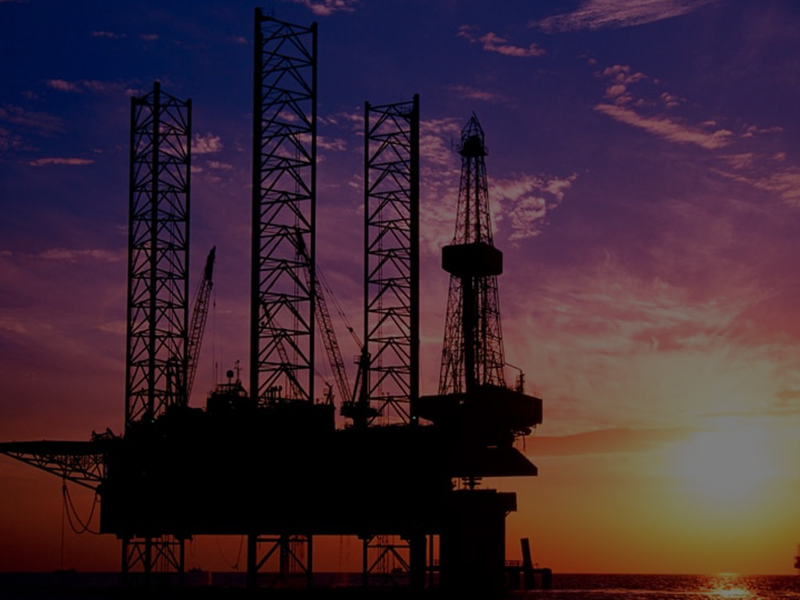 ENERGY
ETL has provided a diverse range of high quality electronics products for energy and environmental projects.
Energy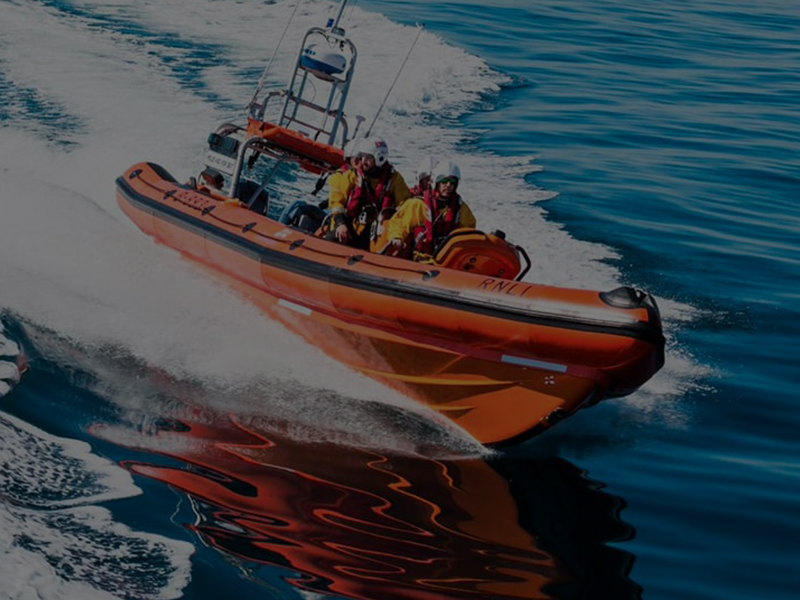 MARINE
Many of ETL's defence contract products are destined for marine applications. We also produce marine electronics for commercial companies.
Marine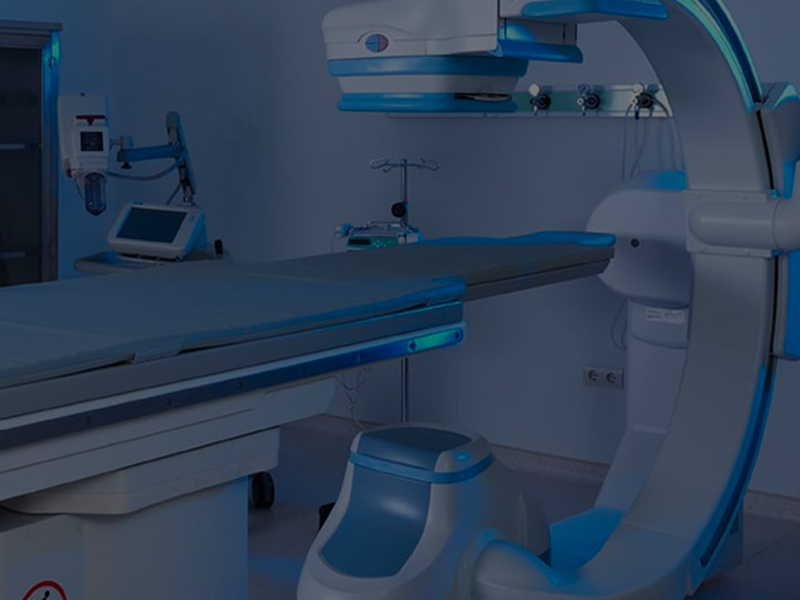 MEDICAL
In medical electronics manufacture, ETL blends innovation and a flexible approach within the AS9100 management system, recognising that quality and reliability is paramount.
Energy
CONTACT
Two things underscore our success over the years: our total quality culture, practised company-wide across all disciplines in the business; and an excellent team of people who bring expertise, focus and dedication to everything we do.