Here at Electronic Technicians Ltd (ETL), we have been delivering exemplary Contract Electronics Manufacturing since 1983. Our vast technical knowledge and manufacturing skills extend from design management and procurement to full product assembly and ship-to-user solutions.

Based in Dorset near the south coast, we supply services to our customers not only across the UK but also internationally. With continuous investments in equipment, business tools, services and of course people, we believe we offer a uniquely flexible approach to manufacturing that gives us and our customers a distinct competitive advantage.
Our extensive production capabilities cover a broad range of manufacturing applications from complex harness assembly, mixed technology PCB assembly, conformal coating & encapsulation to final product assembly, test and repair. Through these excellent resources, we offer a comprehensive contract electronics manufacturing service that is tailored to our customers' exact needs, including fast track prototyping, project management and full turnkey manufacture.
OUR VISION

"It is our goal to offer consistent service, quality, delivery and pricing regardless of market conditions. We will fulfil this pledge through honesty, integrity, and sound business ethics. It is our ultimate aspiration to attain loyalty from our customers and suppliers, to develop and maintain mutually beneficial and lasting relationships, and to maximise the profitability of our customers, suppliers, employees and company."


We are dedicated to bring you the highest quality, our acccreditations prove our impeccable skill and service.

READ MORE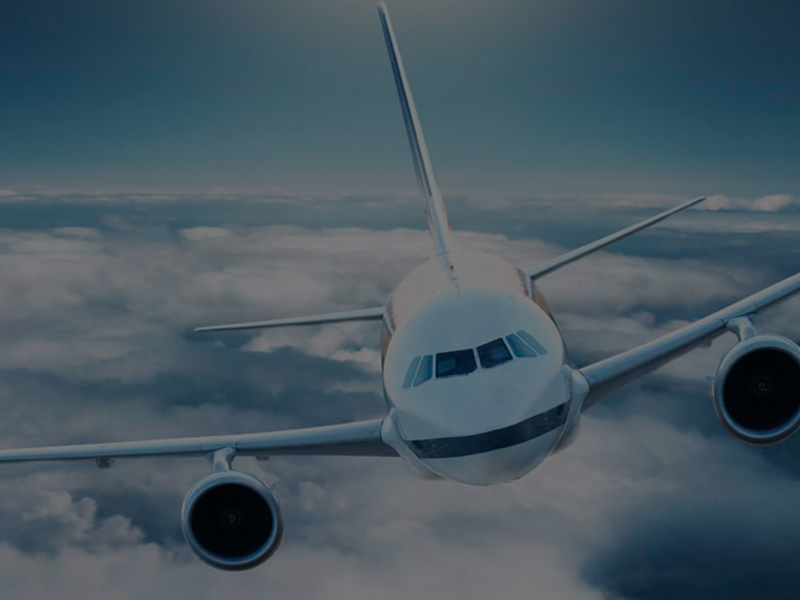 AEROSPACE
ETL undertakes many prototyping and production contracts for products used in aerospace applications.
Aerospace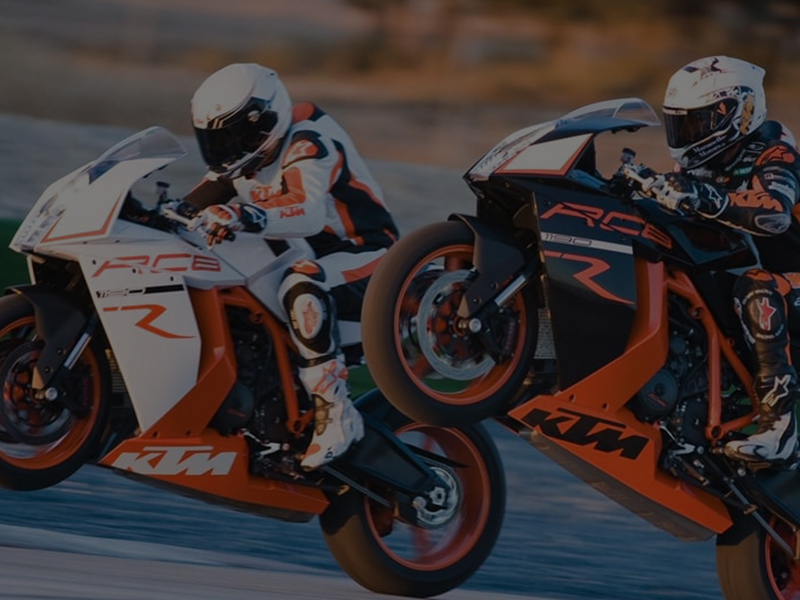 AUTOMOTIVE
The highly competitive automotive environment demands the very best in reliability, despite the hostile conditions many electronic subassemblies will encounter.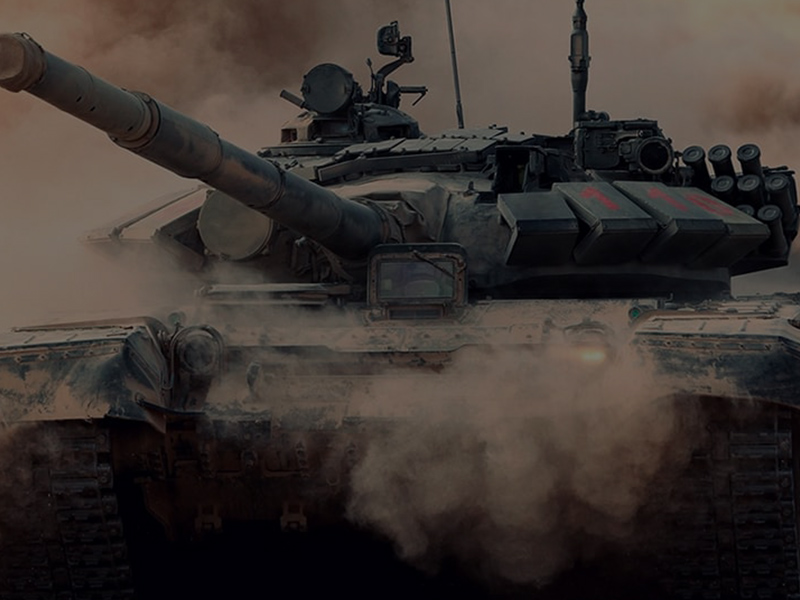 DEFENCE
Defence electronics is always mission-critical. ETL is proud to provide the defence industry with high-quality new and legacy electronics products for air, land and marine applications.
Defence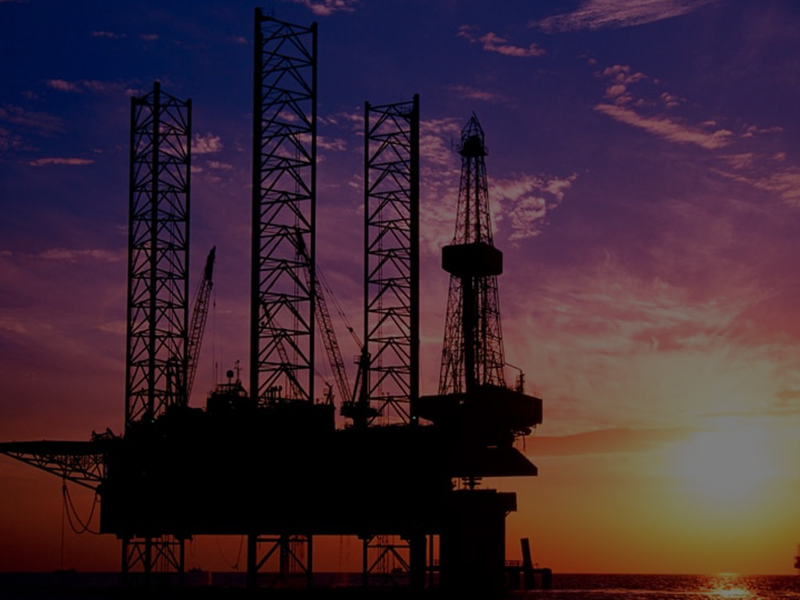 ENERGY
ETL has provided a diverse range of high quality electronics products for energy and environmental projects.
Energy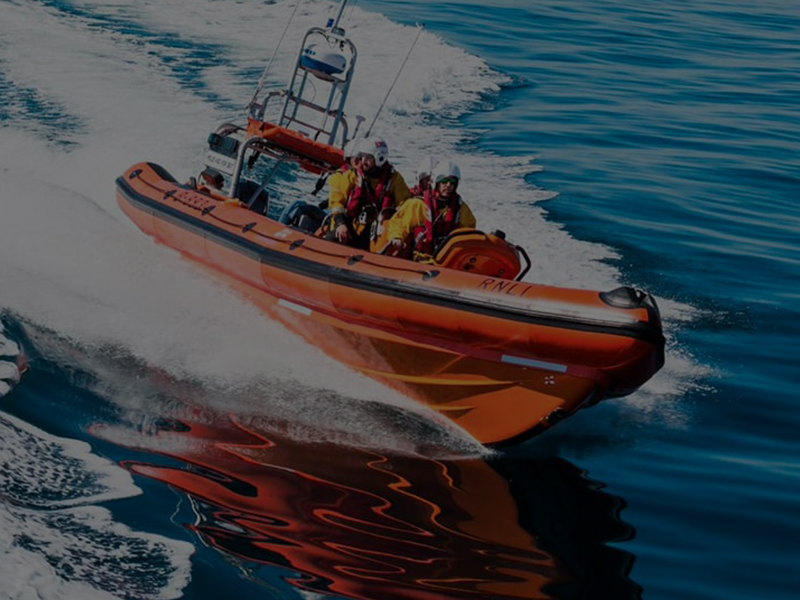 MARINE
Many of ETL's defence contract products are destined for marine applications. We also produce marine electronics for commercial companies.
Marine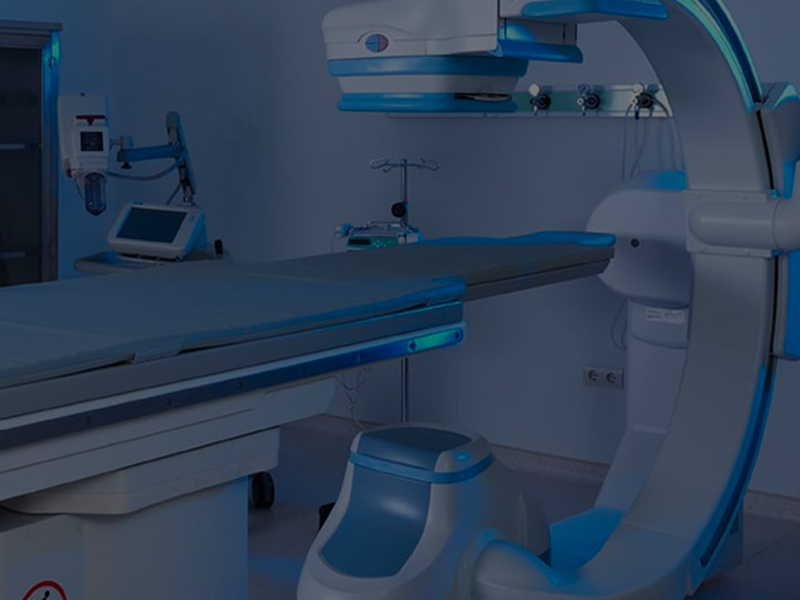 MEDICAL
In medical electronics manufacture, ETL blends innovation and a flexible approach within the AS9100 management system, recognising that quality and reliability is paramount.
Energy
CONTACT
Two things underscore our success over the years: our total quality culture, practised company-wide across all disciplines in the business; and an excellent team of people who bring expertise, focus and dedication to everything we do.